陶芸Tocoton (Ceramics Tocoton)
Cup with Leaves
Regular price
Sale price
$32.00 USD
Unit price
per
Sale
Sold out
Shopping guide
This mug has a medium size, perfect for a latte.
It is made with clay from Shigaraki, a traditional Japanese pottery area.
It is a resistant and high quality clay. The decoration has been made with tree leaves in mind, although we have chosen not to detail the design so that the person using the mug can relate the shape to other objects.
The piece is microwave safe.
Share on SNS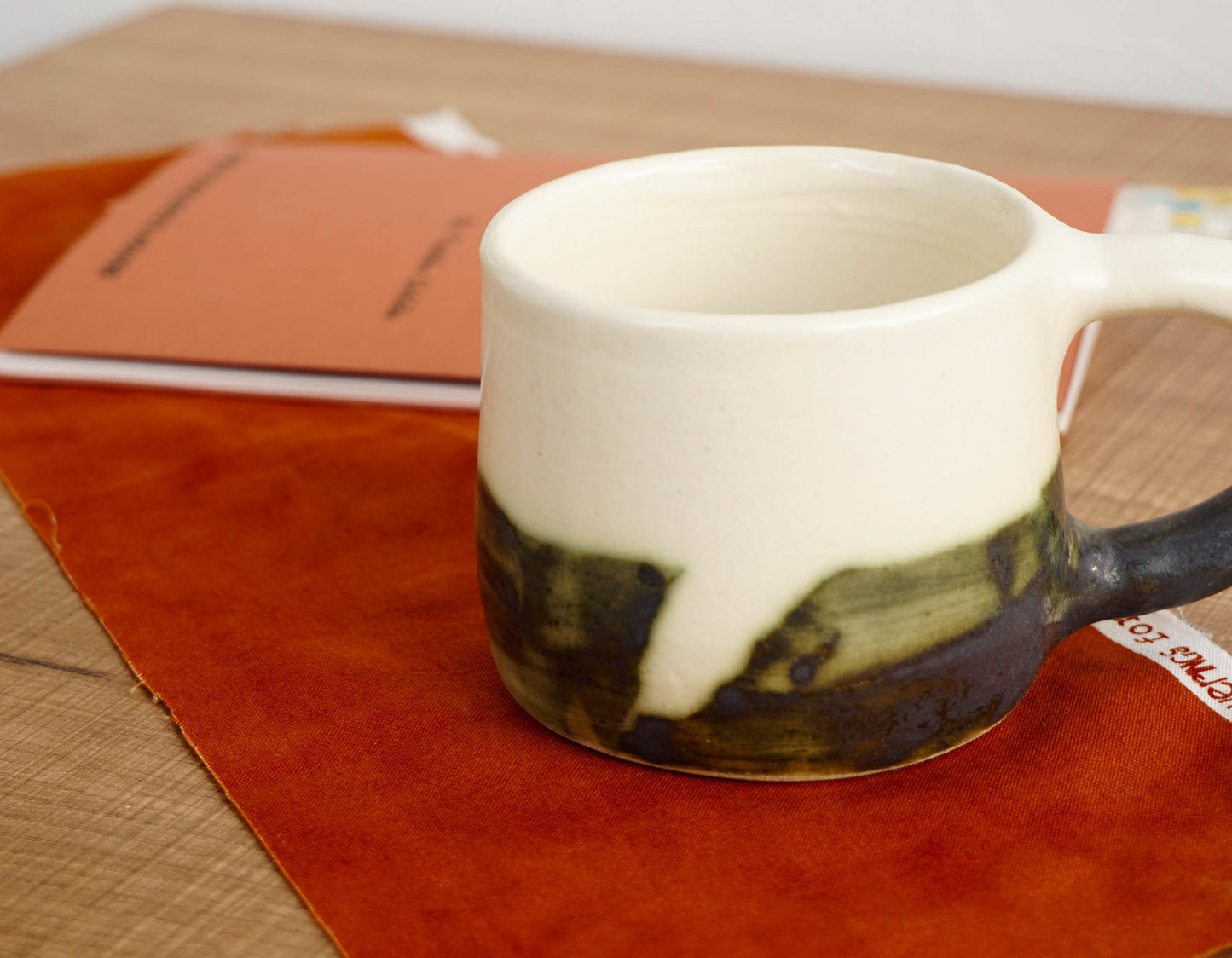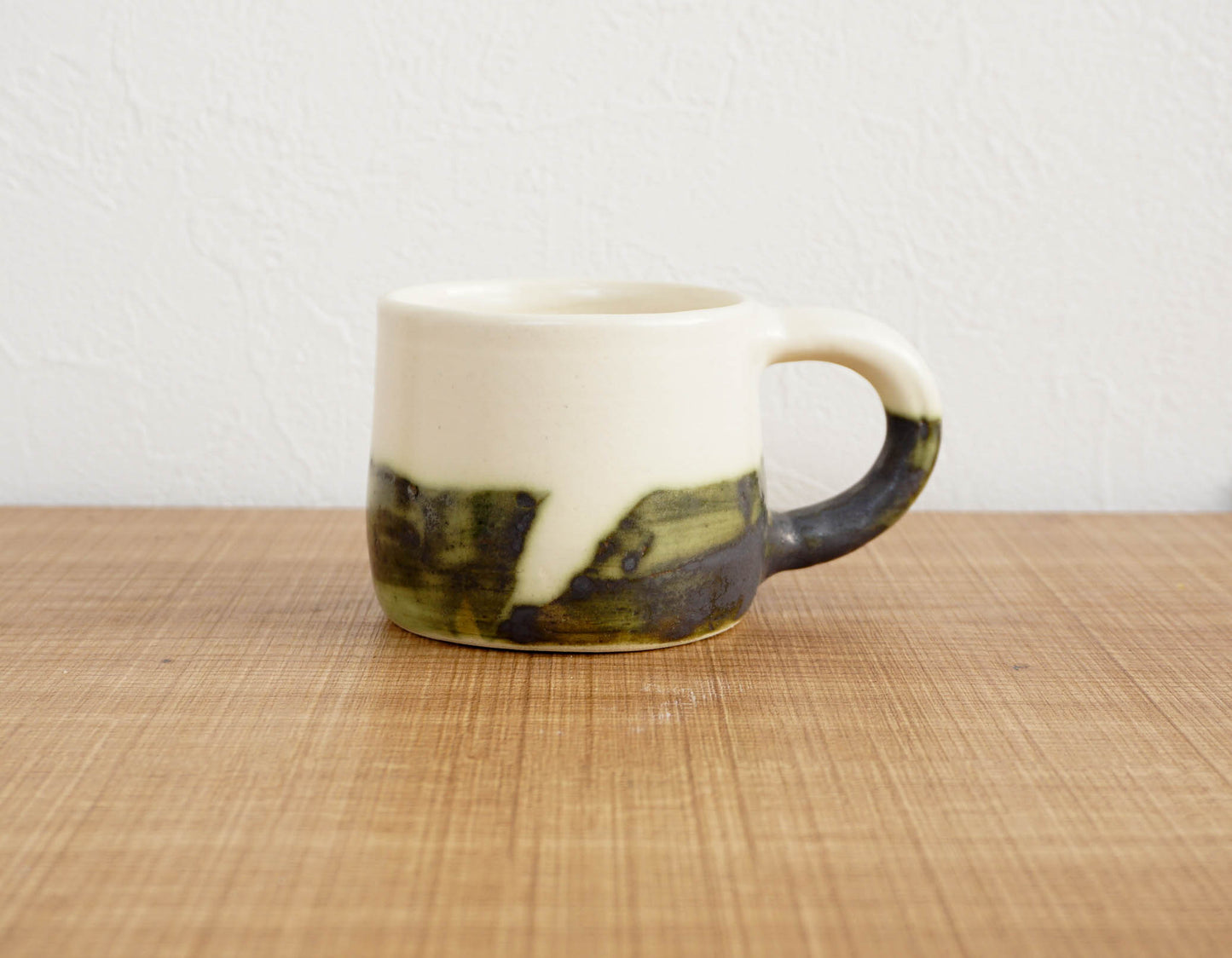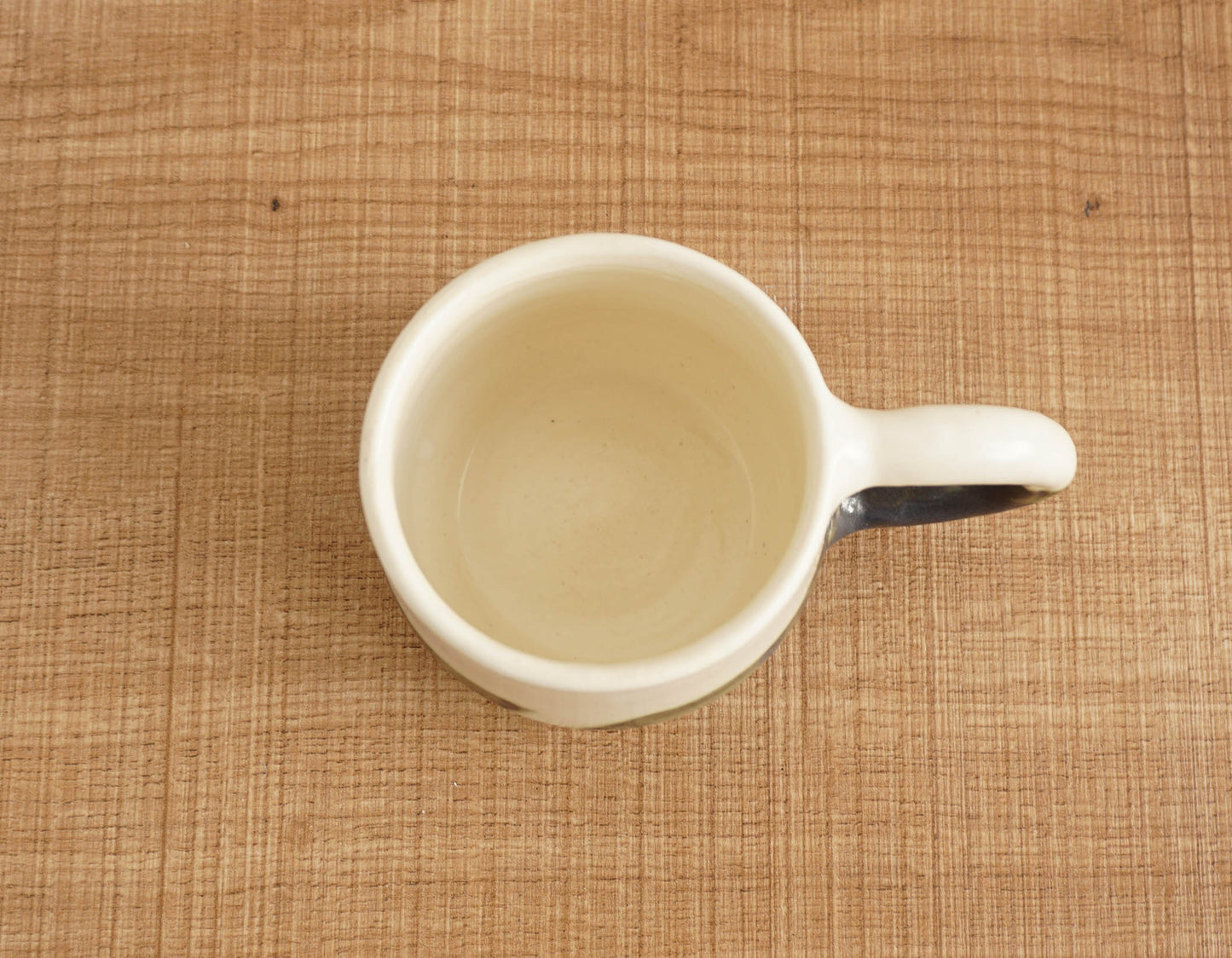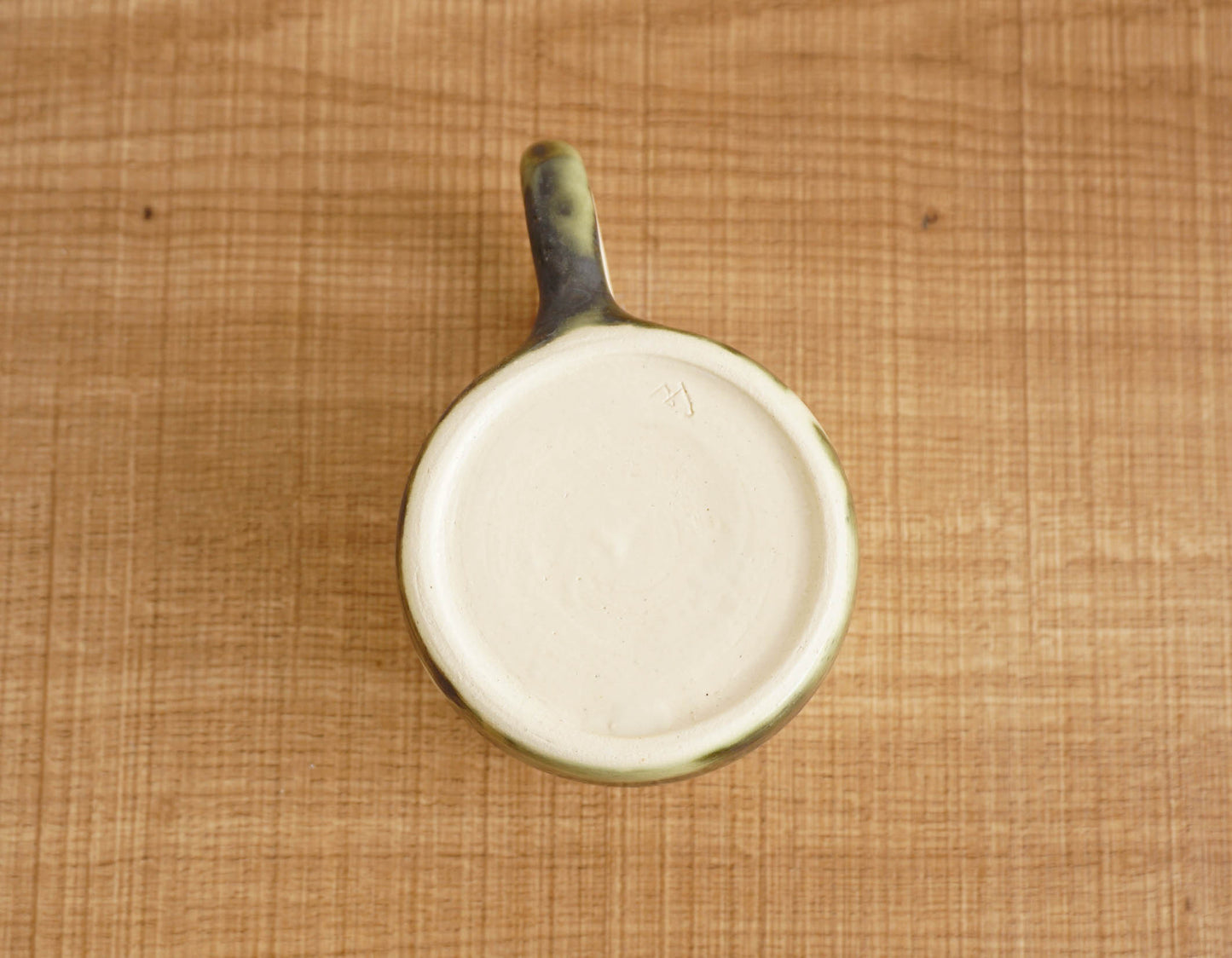 Shop guide
About shipping
A shipping fee is required in addition to the product price. The shipping charges are as follows.
To prevent the ceramic work from breaking, it will be sent by Yu-Pack.
[Shipping fee in Japan]
| | |
| --- | --- |
| Hokkaido | ¥ 1,540 |
| Tohoku | ¥ 1,100 |
| Kanto / Koshin / Shinetsu / Hokuriku | ¥ 970 |
| Tokai | ¥ 870 |
| Kinki | ¥ 870 |
| Sanyo-Sanin | ¥ 870 |
| Shikoku | ¥ 870 |
| Kyushu | ¥ 970 |
| Okinawa | ¥ 1,350 |
[Overseas shipping fee]
Please contact us before purchasing because it depends where you live.
Payment time and method
・ Payment method Credit card payment (VISA, Mastercard, AMEX, JCB, Shop Pay, Apple Pay, Google Pay). You can use PayPal.
* Cash on delivery is also available upon request.
Payment will be confirmed at the time of ordering the item.
Delivery time of goods
Upon request for delivery will be shipped within 4 days.
For international shipments, please contact us before purchasing for more detailed delivery times.
Returns / Exchanges
Each piece is made by hand. Therefore, the shape and size may be slightly different.
For this reason, we do not accept cancellations of orders after they have been dispatched, nor do we accept returns or exchanges for defective goods other than damaged goods, even if the package has not been opened.
The following cases are not eligible for returns or exchanges.
-If the delivered product is not defective.
-When the product is different from the image, etc. due to customer's convenience
-When the product is damaged or scratched by the customer.
-If more than 7 days have passed since the item arrived.
Also, as follows, we are not responsible for any damage to the product caused by such circumstances. Thank you for your understanding.
-Damage caused by failure to collect the goods once they have been delivered on the specified delivery date.
-Damages caused by a delay in the date of delivery due to the customer's absence, despite the fact that we have sent an email to the customer informing them that the goods have been dispatched.
-Damage caused by an extension of the delivery date due to the customer's failure to respond to our or the delivery company's communication regarding the delivery of the goods.
-Any other damage caused by the customer.
Although every effort has been made to ensure product and shipping, we will accept returns and exchanges of products that fall under the following two points, such as misdelivered products and defective products, as an exception. Please contact us as soon as possible by email or phone and return it by cash on delivery.
If you wish to return the item, please contact us within 7 days after the item arrives.
When the product is damaged
Damage means that the product is crushed or cracked to the extent that it does not retain its original shape.
In this case, please contact both the shipping company and our shop.
If you receive a product that is different from the one you ordered please contact us.
We will inform you of the return address information when returning the product when you contact us.
Please be sure to contact us in advance when returning.
Refunds will be made to your account. You will be informed of the details when you contact us.
Business name and contact information
Person in charge: Tougei Tocoton
Address: 12-1-506 Ikutama-cho, Tennoji-ku, Osaka-shi, Osaka 5430071
TEL: +81-9052546344
email: contact@tougei-tocoton.com